I joined Reflex Studios a year ago today as the technical director. In that time period, we've made a lot of changes. We've improved our products and extended our range of services. With the wind in our sails and our momentum building - we decided it was time to update our brand.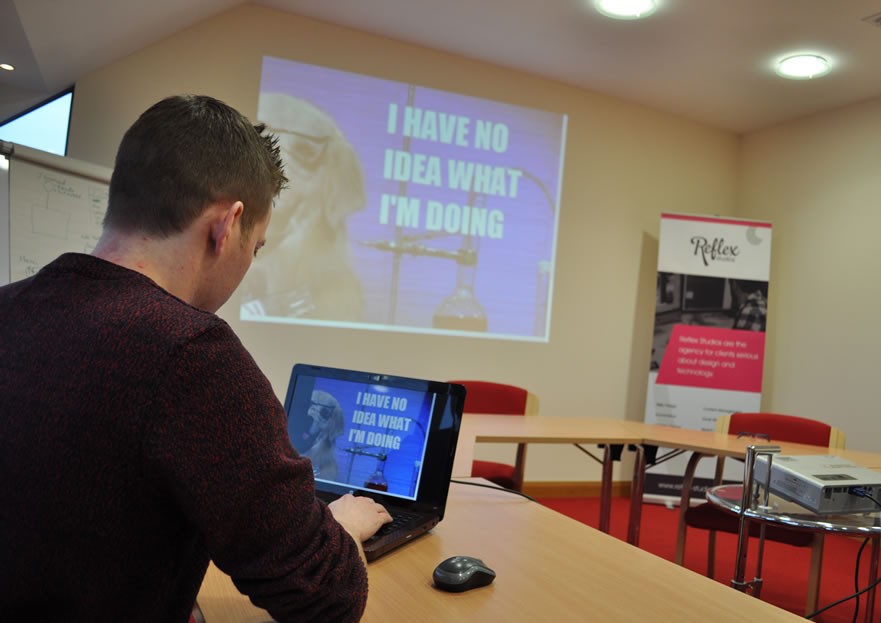 We wanted to update our look. A look that represents the direction in which we are moving forward. We've never been ashamed of our geeky technical side - but we also - wanted represent our creative side. We wanted to appear confident, but not arrogant. We not only wanted to appear as industry experts, but approachable for a business who is experiencing the web for the first time.
With all this in mind, we're happy to relaunch Reflex Studios. The agency for clients who are serious about design and technology: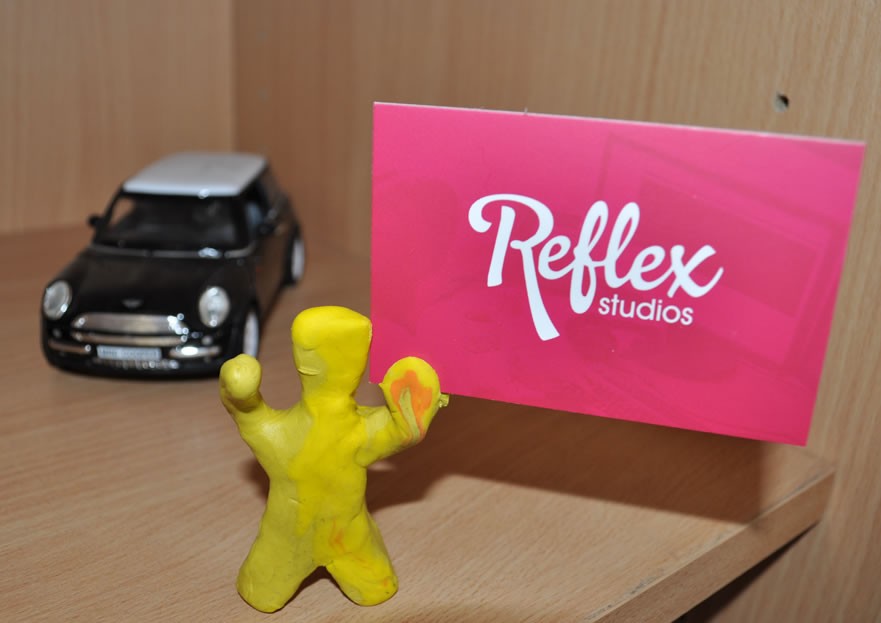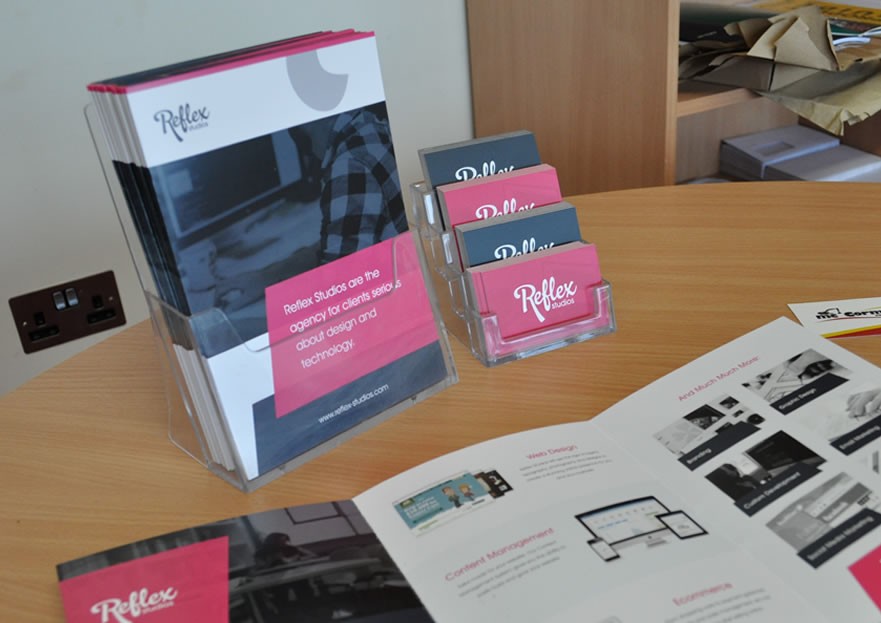 Get in touch
Got a project?
We would love to work with you to make your idea a reality. Start by completing our project planner. This will give us a better understanding of your needs and help us take the first step to creating something special.
Start Your Project Now  ➞
Alternatively call us on 02895 521 125