My name is Stephen McShannock and I have been the Frontend Web Developer and Designer at Reflex Studios for seven weeks now, and what a great seven weeks it's been.
Just over a year ago I completed the BSc (Hons) in Interactive Multimedia Designdegree with First Class Honours at Ulster University. During this time the dream was to build my own freelancing Graphic and Web Design brand; McShannock Design, while traveling the world living the "laptop lifestyle".
Along came reality; I had a lot to learn and personal goals to achieve. Hello Reflex Studios.
Over the last six weeks, I've -
Learnt a new CMS; Statamic.
Attended Digital DNA, a two-day conference with a lot of amazing talks. I also got a lot of freebies.
Learnt Sketch, and designed multiple websites.
Build out several websites with Pug and Sass while hooking them up to Statamic.
Written this blog post.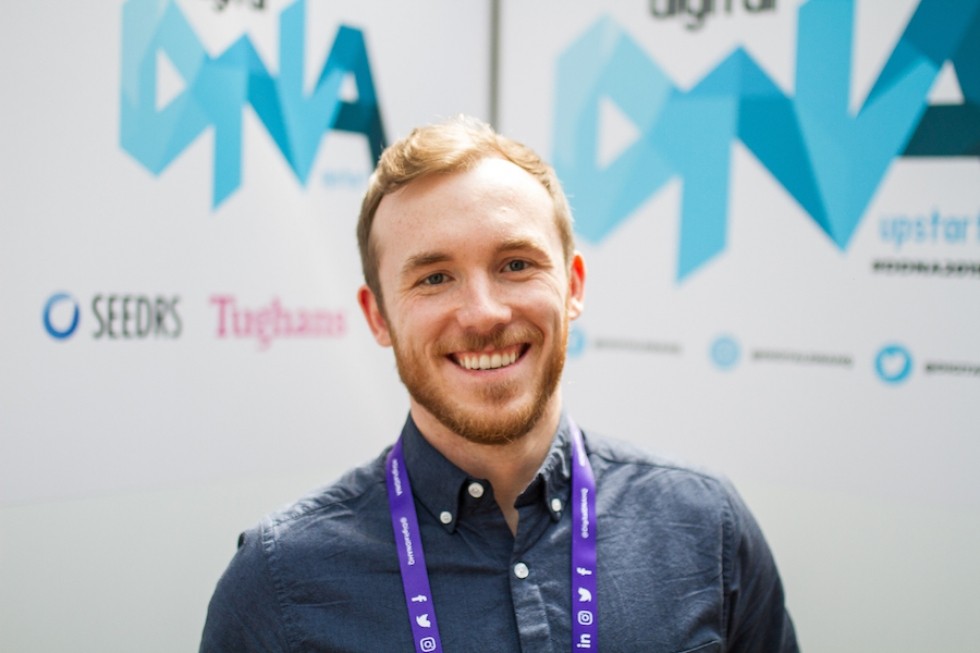 It all began with a phone call from Gareth Stirling at Corvus Recruitment having come across me on LinkedIn. Gareth hit me with a line something similar to "I've got the perfect position for you".
He wasn't wrong.
The seven weeks at Reflex Studios has been great and I've learnt and achieved so much already. As I write this, I'm watching 'JavaScript Quickstart', a 97 minute JavaScript course by Treehouse.
I'm looking forward to tackling new challenges and a wide range of new and exciting projects, while continuing to learn and grow as one of the team at Reflex Studios.
Get in touch
Got a project?
We would love to work with you to make your idea a reality. Start by completing our project planner. This will give us a better understanding of your needs and help us take the first step to creating something special.
Start Your Project Now  ➞
Alternatively call us on 02895 521 125