With the Spring Equinox upon us once again, many of us over the next few days will be cracking open big fancy Easter eggs over the holidays. However, Easter eggs aren't limited to chocolate, they can be quite popular with the online world as well. But on a website, an Easter egg is an intentional inside joke or hidden message. So we thought it seemed like a good time to share a few we've stumbled upon and a few from the most popular websites.
Google
Google is probably the most famous site for hidden Easter eggs. Try doing a search for "Do a Barrel Roll", "Zerg Rush", "PacMan", "Anagram", or "Recursion". If you are ever curious, you can search "Google in 1998", for a trip down memory lane. You can even Search Images for "Atari Breakout" to play the old arcade classic.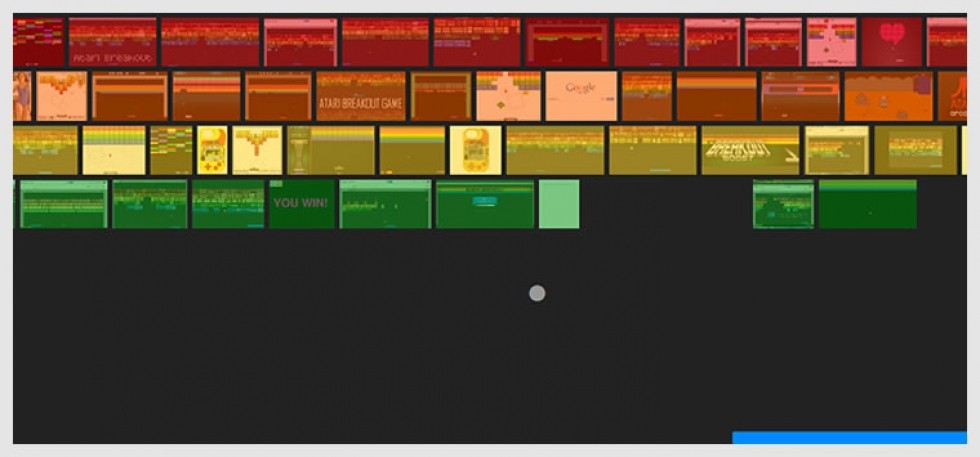 YouTube
Try searching "use the force luke", "do the Harlem shake", "webdriver torso" or "doge meme" whenever on YouTube for some funky search results. Thinking the loading screen is taking too long? Use the left and right arrows to turn the loading graphic into a mini game of snake.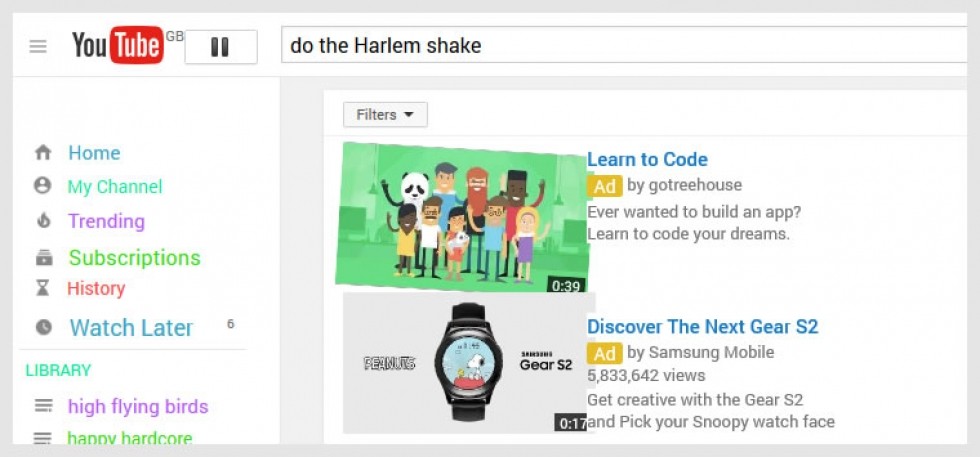 Konami code
The Konami Code was a 'cheat' combination that was popular for games on NES and SNES in the 90's. It's up arrow + up arrow + down arrow + down arrow + left + right + left + right + B + A. Its good to see Web Developers keeping it alive today and sneaking it into websites. Try entering the key code on BuzzFeed, Digg, Wired and Vogue – to name but a few.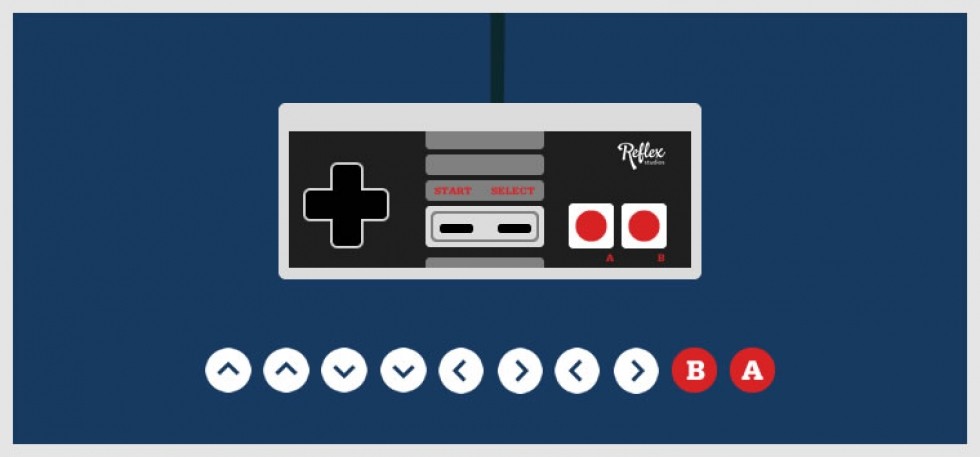 Ye Olde Facebook
You can have even more fun in Facebook by changing your language to Upside Down English or have your Facebook acting like a Pirate. Go to Settings -> Languages. Then select from the dropdown. There are even a few hidden games in there as well. Select a friend to private message. Send the Basketball emoji on its own. Once you can see the emoji in the chat window, tap on it to start playing. As for playing chess, you'd need to follow these instructions.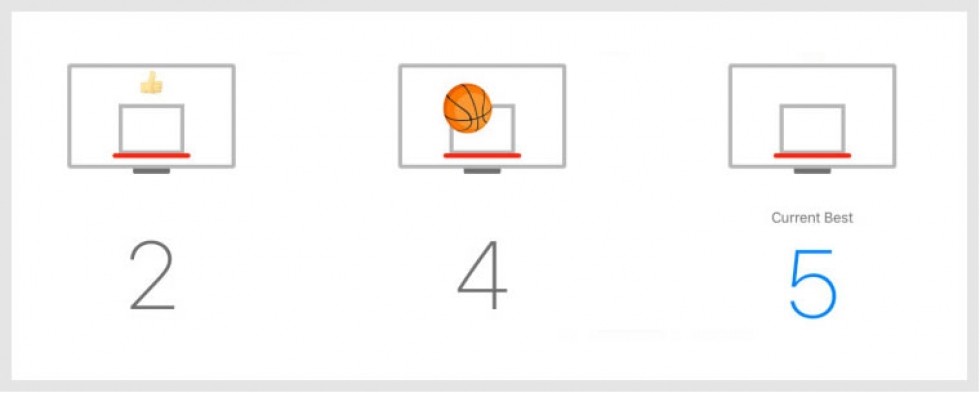 Firefox
Whenever you start Firefox, try visiting "about:mozilla" or "about:robots". About Mozilla allow you to read from 'The Gospel of Mozilla'. About Robots is a greeting to the human being from the robots. Don't click Try Again.
IMDB
You can rate 'This is Spinal Tap' out of 11 stars. Of course you can.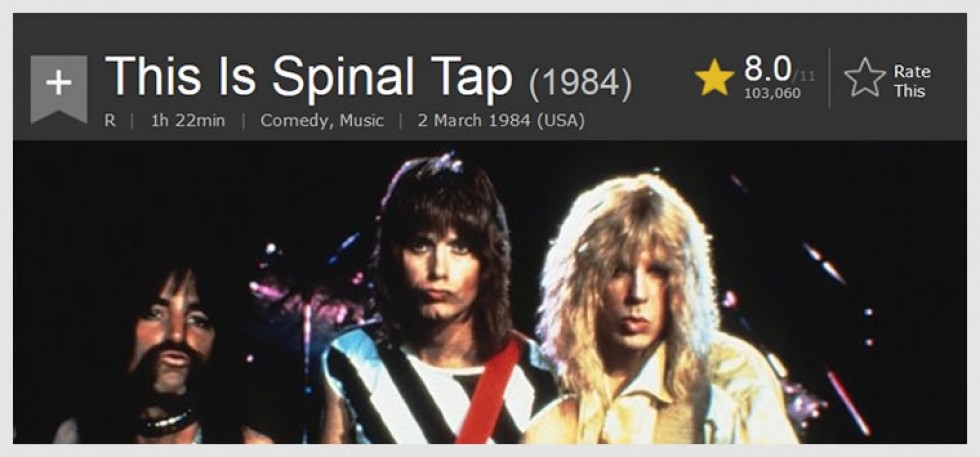 Kick Starter
Scroll to the bottom on Kick Starter and click the scissors. Keep clicking until you've fully cut off the footer to reveal a secret.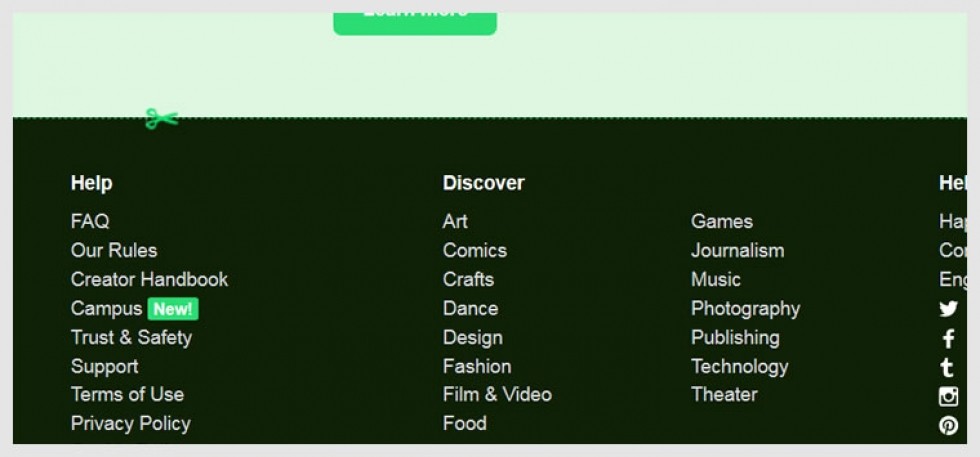 Sky Bet
Ever be checking the sporting odds, only for your boss to walk into the room? Sky Bet have a hidden 'Look Busy' button on the right to bring up some spreadsheets and charts. Which of course, relates to Sky Sports Presenters. But who can tell whenever they walk past your screen? Clark and Catherine don't try this.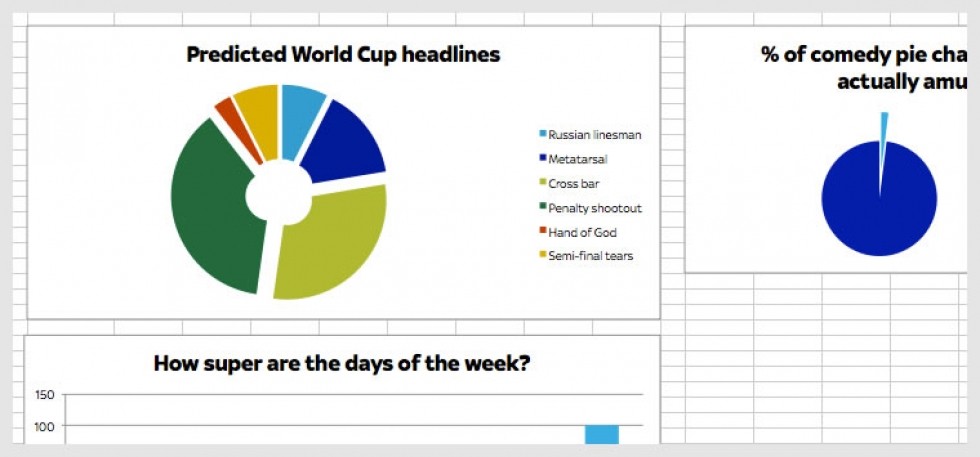 KitKat
ASCII Art fans can see the KitKat logo in the view source screen.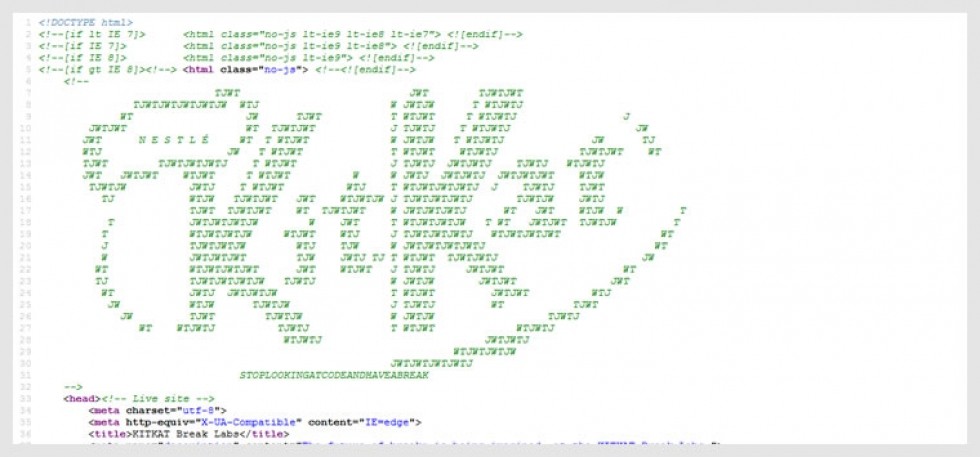 They're more out there, and you never know when you're gonna stumble upon them. There might even be one on this website. So get an eye out the next time you are visiting a website!